rUn TO THE rEScUE TOGETHEr! 
Whether you use it as a team-building exercise, your next corporate social responsibility opportunity, or you're just after some healthy competition at work, RSPCA's Rescue Run is the perfect team challenge!
Getting started is as easy as 1, 2, 3!
Select one person to sign up first.
During sign-up, they will be prompted to 'Create a Team.' Use your imagination here!
Once the team is created, they will be given a Team Page. Share this page link with colleagues who can join the fun by clicking the 'Join Team' button.
Perhaps a battle of departments is in order? Or perhaps you keep it simple and the individual that raises the most wins all the glory. It's totally up to you!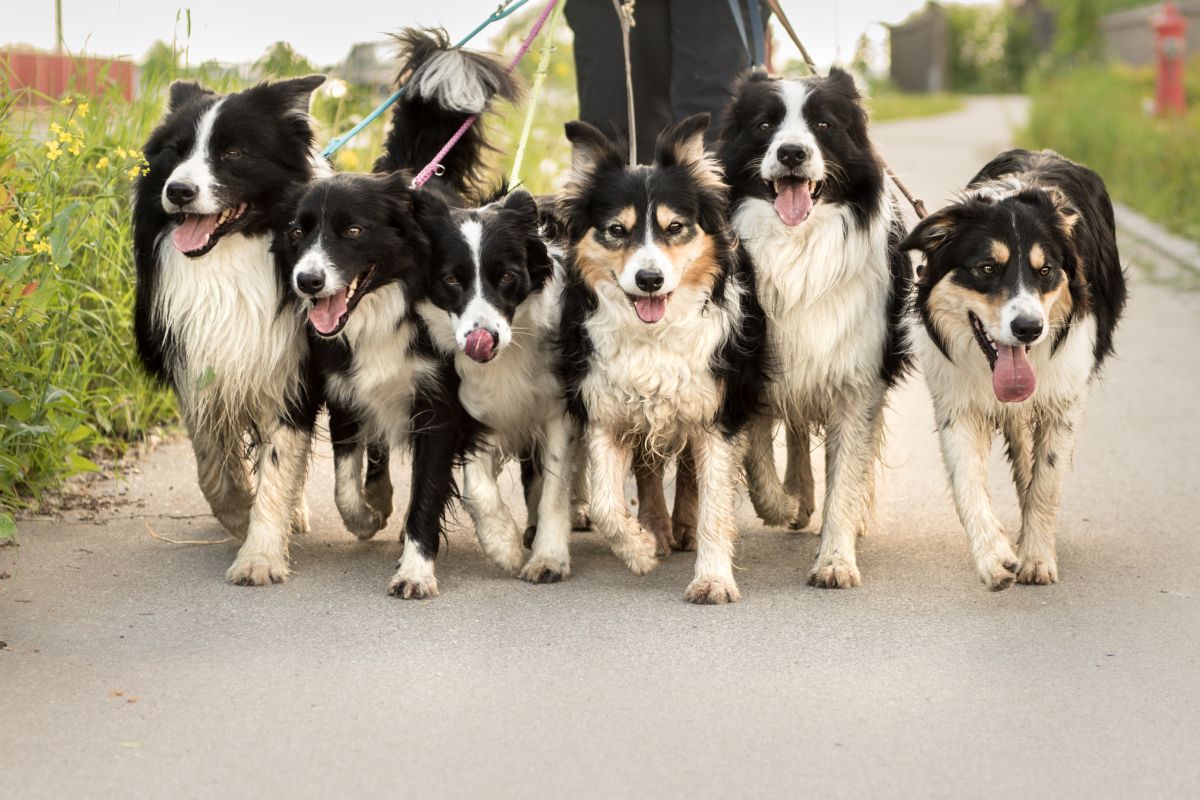 dOUBLE YOUr FUnrAISInG and ImpAcT EASILY
Does your workplace have an employee dollar matching program?
If your employer has a dollar matching program, getting them on board will mean your fundraising will be doubled. That means double the impact!
Many organisations offer support to their employee's fundraising efforts as a corporate social responsibility initiative. If you're fundraising or have recently donated, simply ask your HR Department about it.
To make the ask even easier for you, we've pre-written a letter you can use to ask about dollar matching. Check it out on our the Resources Page.
3 EASY steps tO creatE yOUr PAWSOme Team
Sign up as an individual and 'create a team' during registration. Share the Team's page link to invite your colleagues to join the fun.
Run, walk or roll to the rescue together, to save animals experiencing cruelty.
FUndraising resOUrces fOr yOUr team
When you combine your running and fundraising powers, you'll be a team that can't be beaten!