Reports of animal cruelty received by the RSPCA each year.
Travelled by each of our Inspectors monthly to run to the rescue of animals.
Inspectors coming to the rescue across the country.
The Royal Society for the Prevention of Cruelty to Animals (RSPCA) is a not-for-profit organisation in Australia that cares for, treats, protects and rehomes animals across the country. As a charity, we strive to maintain an open-door policy, so no abandoned, neglected, injured or surrendered animal is turned away or forgotten. With an ultimate goal of improving animal welfare education and keeping people and animals together, RSPCA acknowledges the crucial role of humans in keeping our animals safe.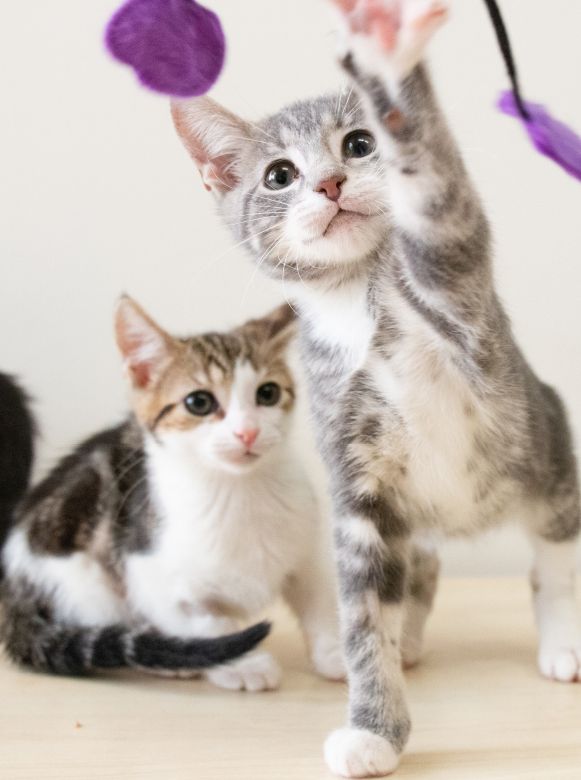 THe prOTecTIOn YOU mAKe PAWSIBLe
First on the scene to save animals in danger of harm or abuse.
In our shelters, and on the streets, we need your support to reach more animals in need.
Helping animals receive the care they need after an accident, trauma, or abuse, and educate Australians on how best to care for their animals.