We're running to the rescue!
Every year, RSPCA receives 56,000 reports of animals in danger.
RSPCA's inspectors come to the rescue, offering a new chance for a life filled with the love and care all animals deserve.
I'm running to the rescue from 18-31 October alongside RSPCA's incredible inspectors as they continue saving more animals from cruelty. With your help, RSPCA NSW will continue providing all these creatures, great and small, a second chance at a well-deserved life!
Please support us by making a tax-deductible donation to our fundraising page. Every dollar raised will help keep more kittens, puppies and farm animals safe.
Together we can run to the rescue – are you ready?
Thank you so much!
Thank you to our Sponsors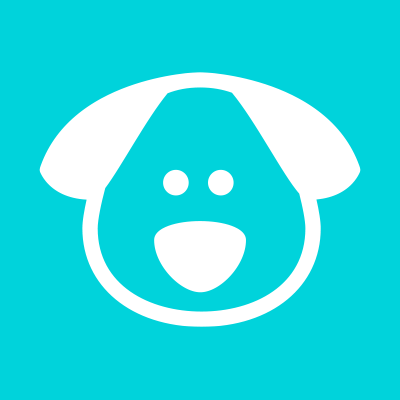 Toby Lyng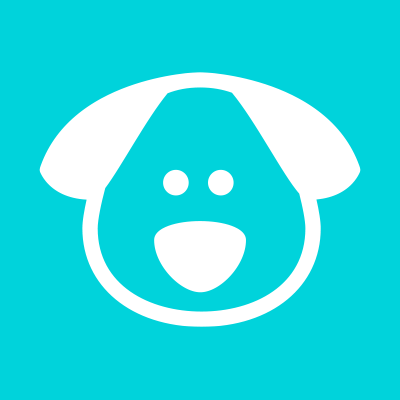 Rotary Club Of Tamworth First Light Soree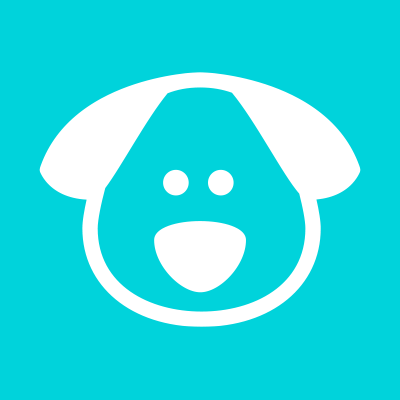 John And Sue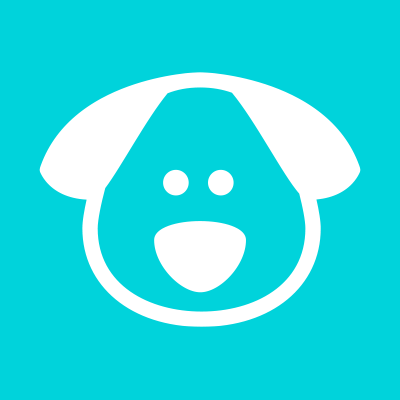 Cynthia Coultan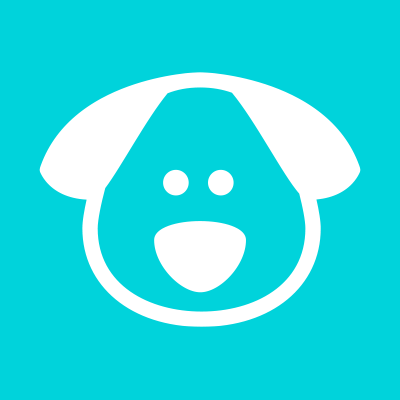 Kristmastina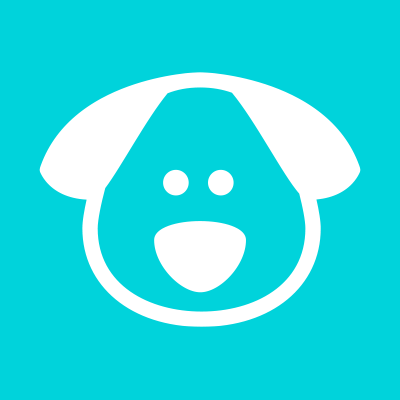 Bev Fletcher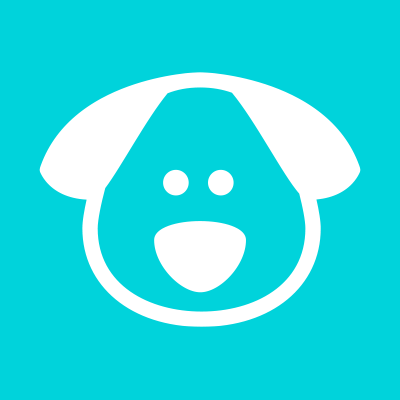 Caz Davidson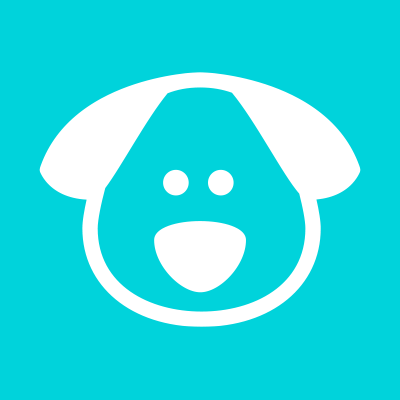 Elizabeth Gill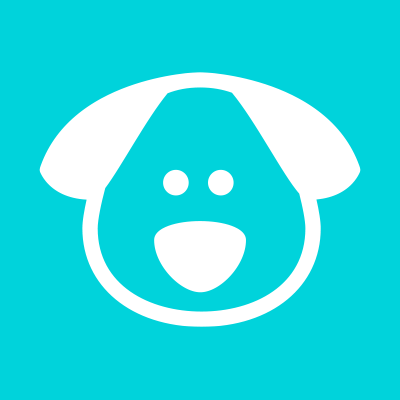 Marina Hearne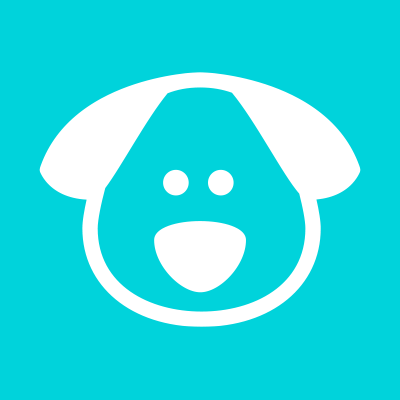 Kathleen Potton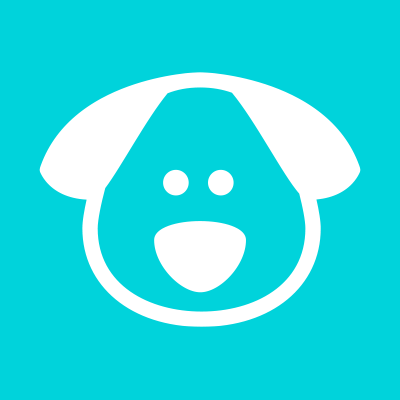 Jess Maurer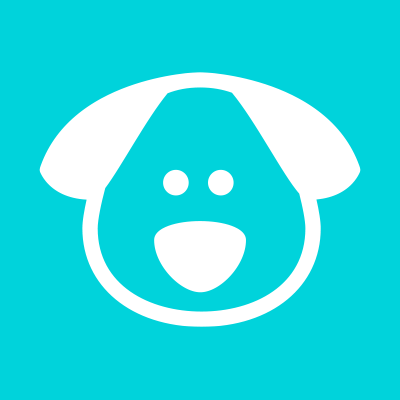 Peter Ryan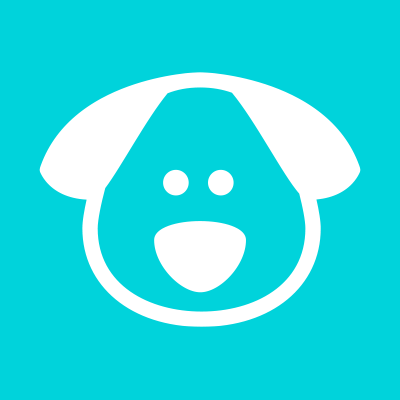 Vicki Cooper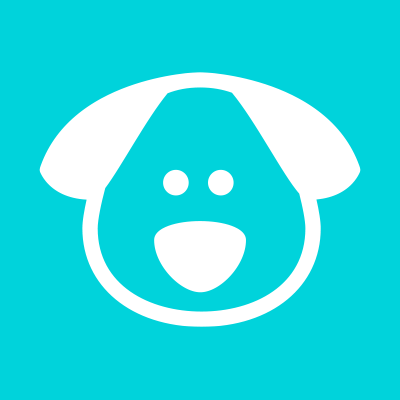 Courtney Priestley
Jodie Toft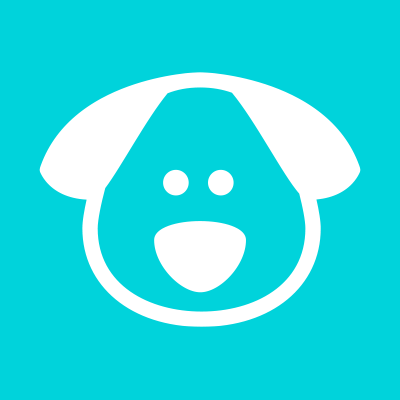 Julie Lawless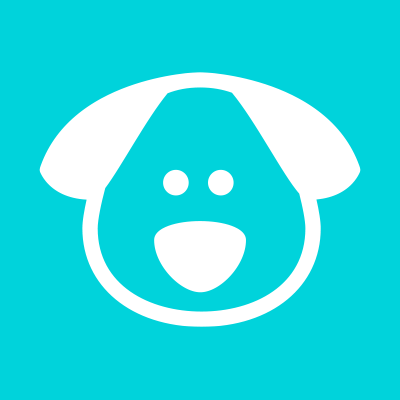 Hugh Raadgever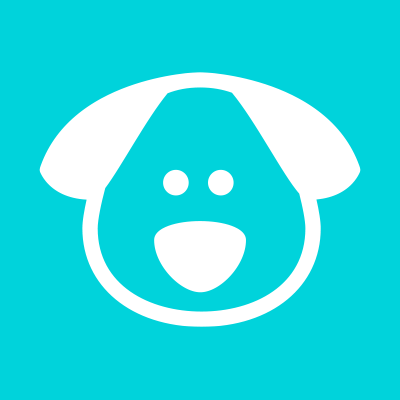 Hugh Raadgever
Jane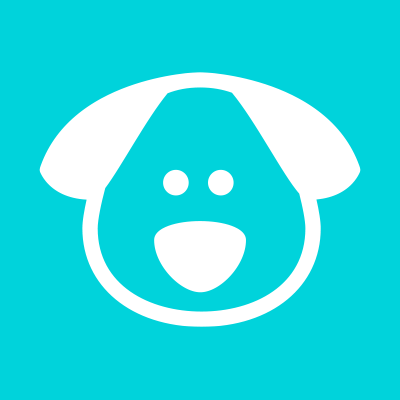 Nikki Cousins
Mel Singleton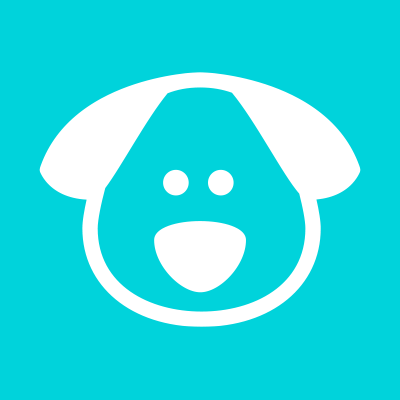 Linda Lorraine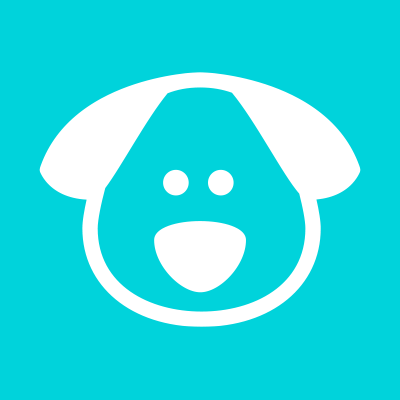 Jean Towse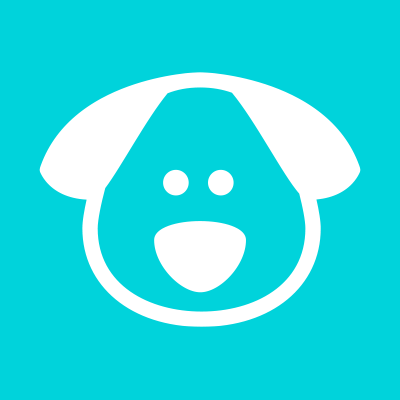 Vicki Cooper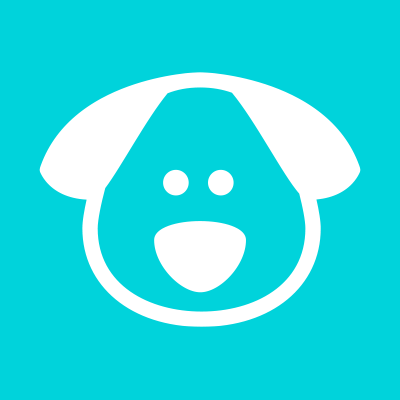 Dennis Maunder