my FITnESS AcTIVITY
You've only got 15km more to go!
I'm fundraising for...😻🐶🐔🐷🐴🐝🐨
Every day in NSW, 67 animals experience cruelty, neglect, and abuse.
RSPCA's inspectors come to the rescue, offering a new chance for a life filled with the love and care all animals deserve.
I'm running to the rescue from October 18-31, to help RSPCA's incredible inspectors save more animals from cruelty. With your help, RSPCA's inspectors can rescue all these creatures great and small!
Please suppawt me by making a tax-deductible donation to my fundraising page for RSPCA NSW.
Together we can run to the rescue – are you ready?
Thank you so much!
My Achievements
I've uploaded a profile pic
I donated to myself - Self-Starter
I've received 3 donations - Animal lover
Raised 50% of goal
Raised 100% of goal
I've raised $350
Reached 50% of your fitness goal
Reached 100% of fitness goal
Thank you to my Sponsors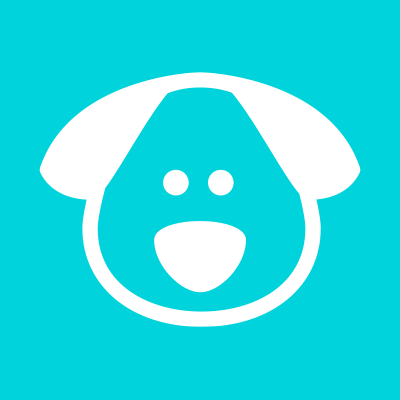 Dennis Sundin
Myra Badman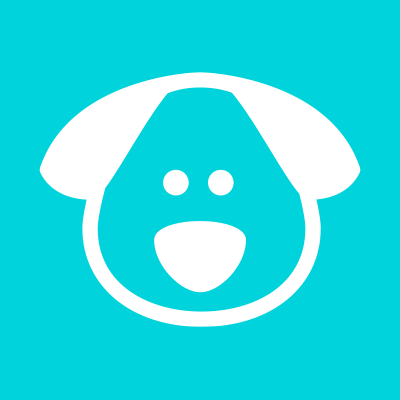 Patricia Robertson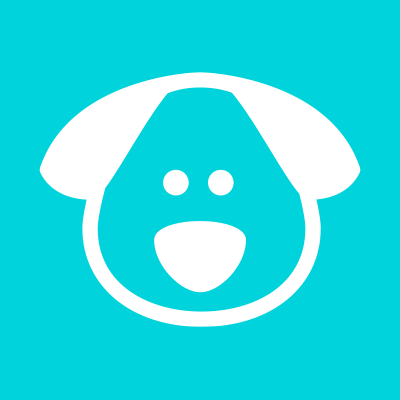 Michael S.
Marina Sundin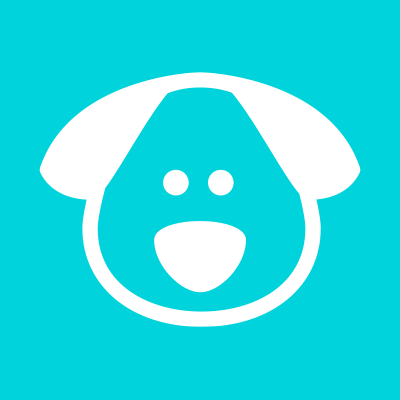 Shantelle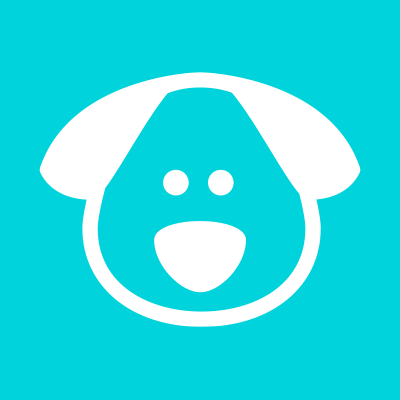 Juju Sundin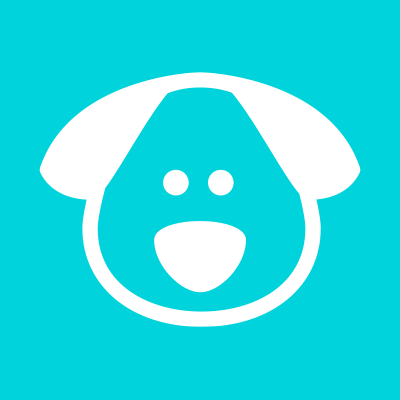 Heidi Sundin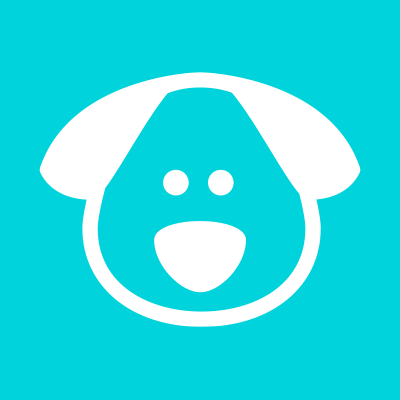 Love From Work!
Stephen O'hanlon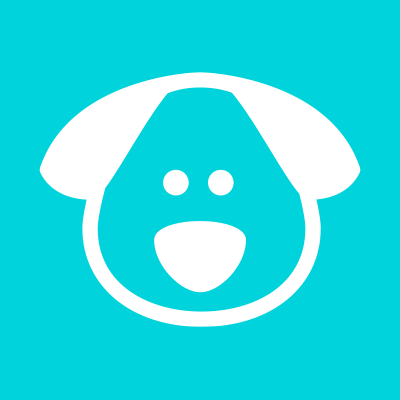 Caitlin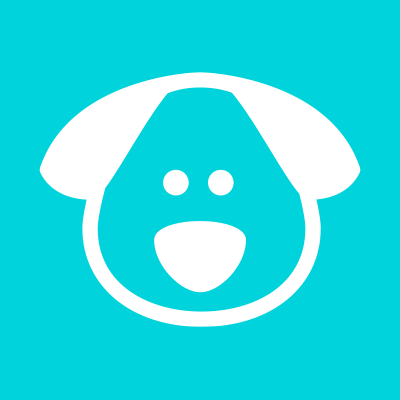 Renae Lawrence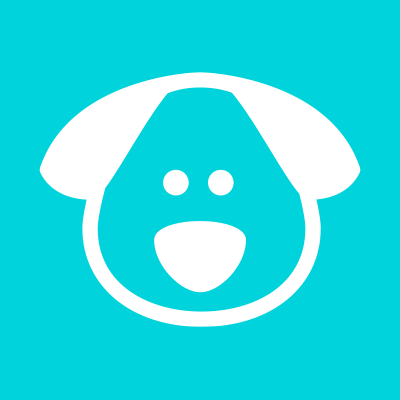 Puddy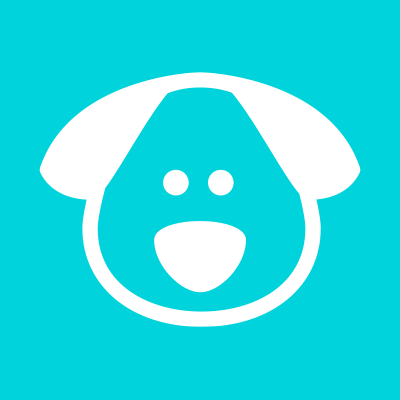 Shannon Gould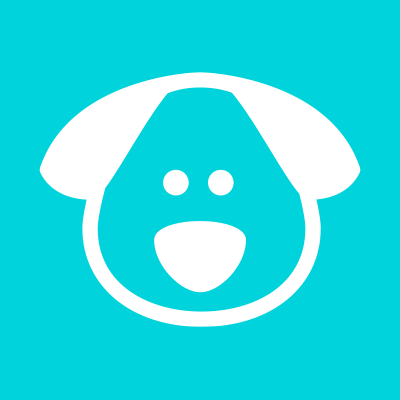 Anonymous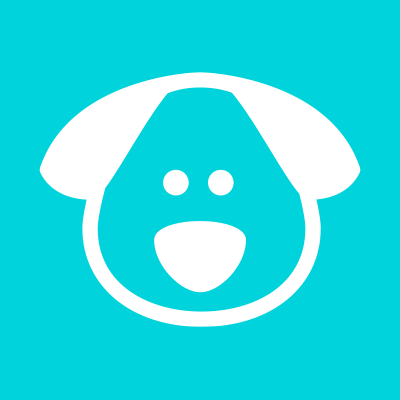 Jonny Jnr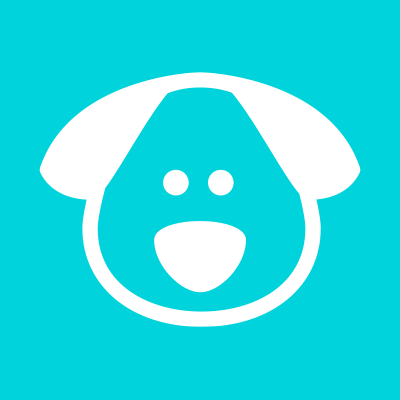 Anna
Lamia Ette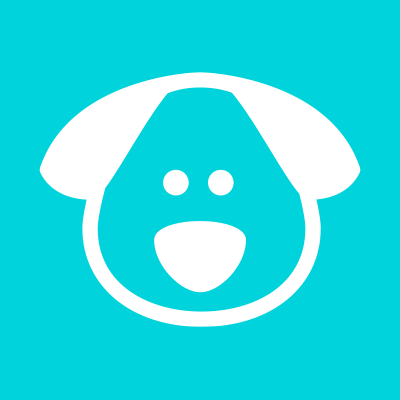 Bree Rakowski
Shoe & Ash X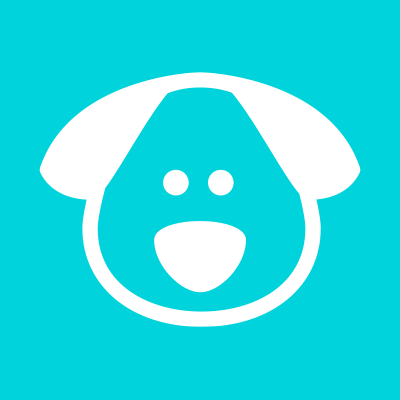 Puddy Sundin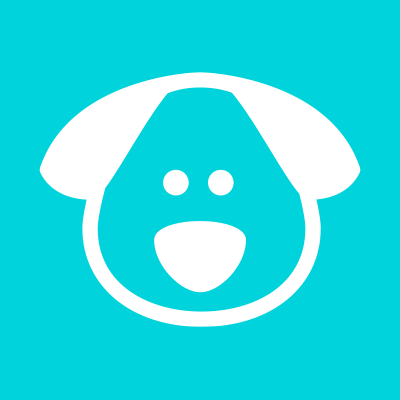 Cal X
Gidget Fitzroy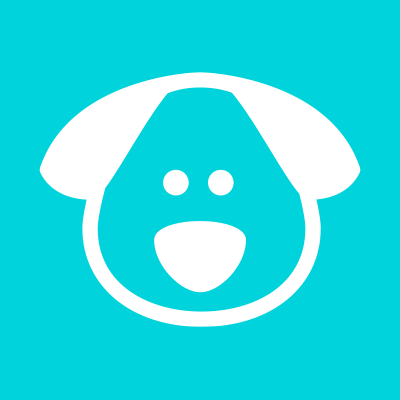 Alfie Von Giddings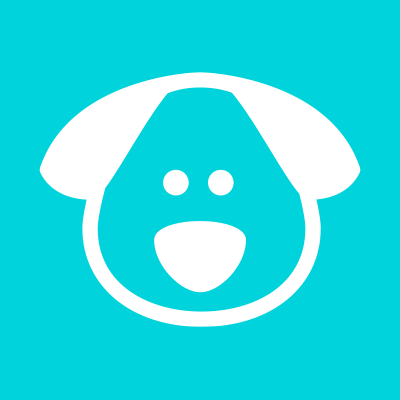 Anonymous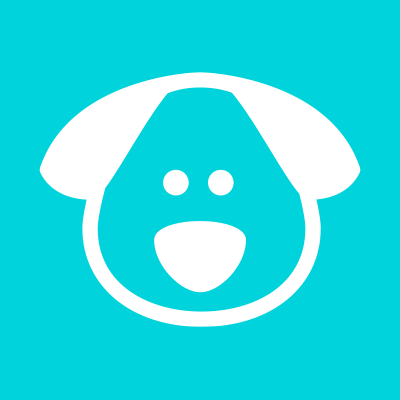 Puddy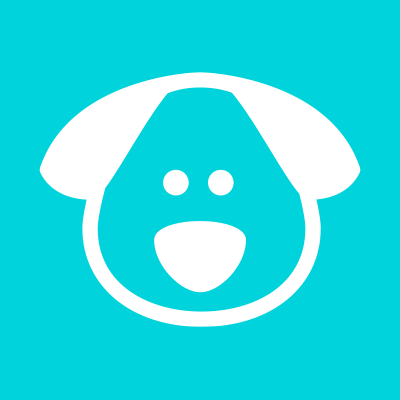 Gabrielle Riichens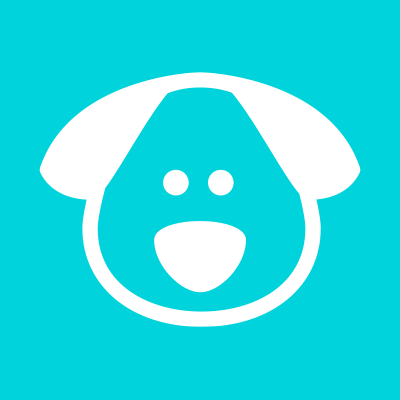 Hannie Graham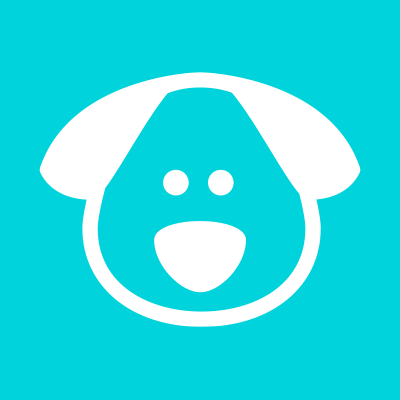 Shirley Kellock