my FITnESS AcTIVITY
You've only got 56km more to go!
I'm running this October to fundraise for RSPCA!
It is no secret how much I adore my spoodle, Lola. She brings so much joy, warmth and love everyday I feel truly blessed to have this cuddly gift that keeps on giving in my life. 
Every year, RSPCA receives 56,000 reports of animals in danger.

It breaks my heart thinking about all the animals, with the potential to be as loving as Lola,  still needing rescue and loving homes. 
This October from the 18th to 31st, I'll be running (and walking on the days my legs go jelly) 56km to help fundraise for RSPCA.  If you can, please suppawt me by making a tax-deductible donation to my fundraising page. Every dollar raised will help keep more dogs, cats and wildlife safe, offering them second chances to be cared for, loved and cuddled as they much deserve .
Thank you so much!

My Achievements
I've uploaded a profile pic
I donated to myself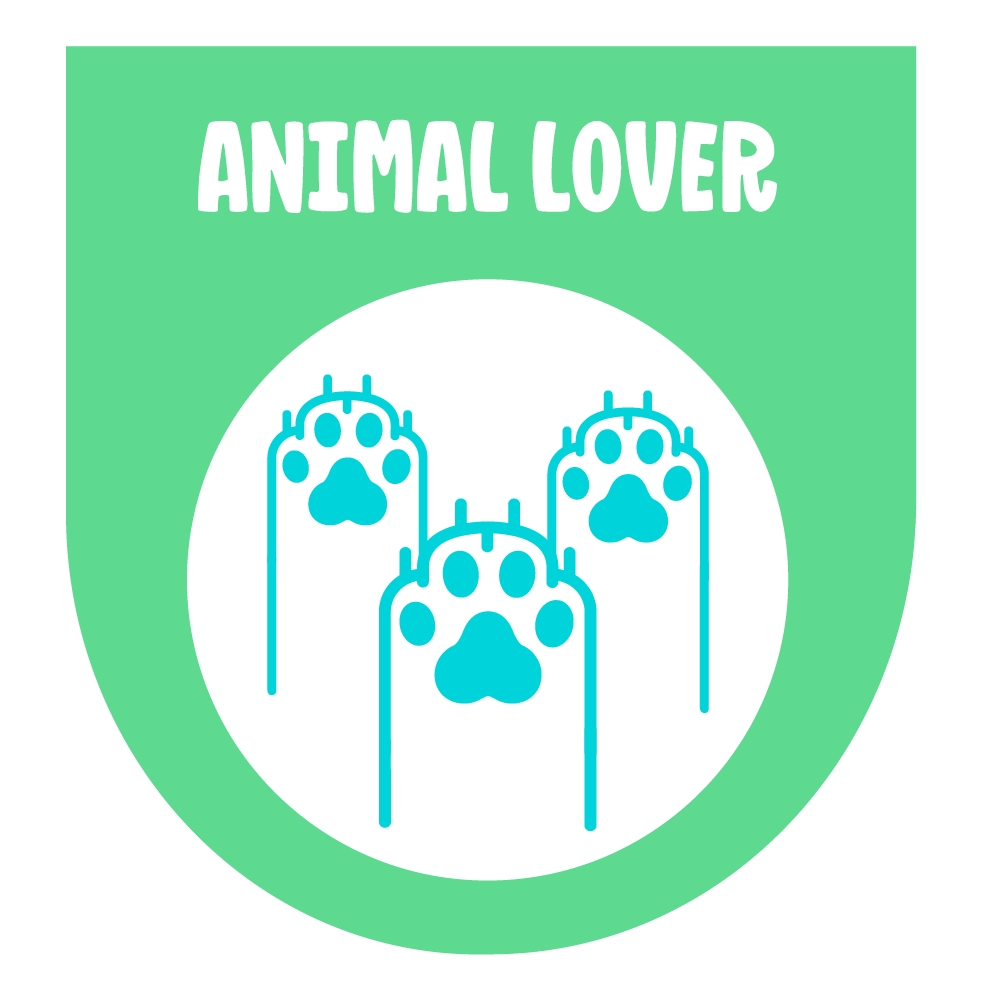 I've received 3 donations
Raised 50% of goal
Raised 100% of goal
I've raised $350
Reached 50% of fitness goal
Reached 100% of fitness goal
Thank you to my Sponsors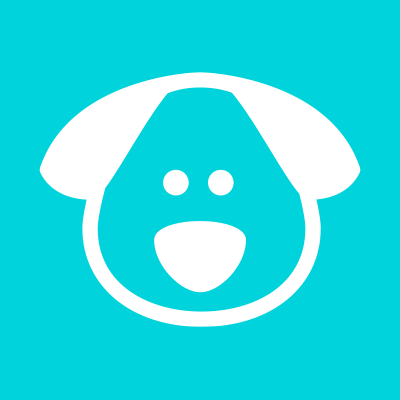 Anonymous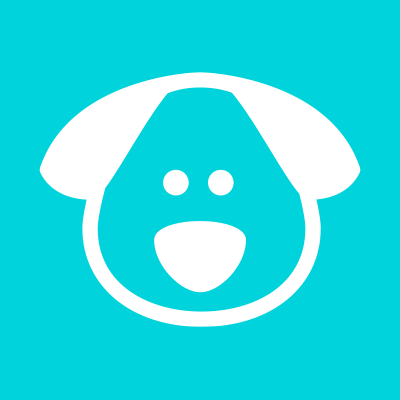 Annie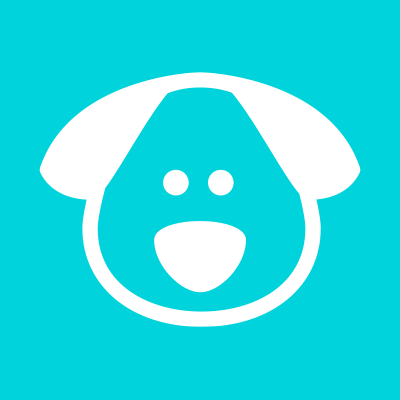 Evelyn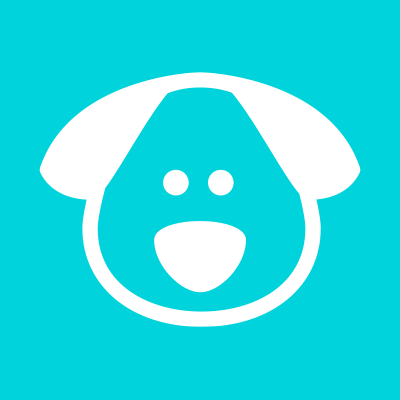 Miree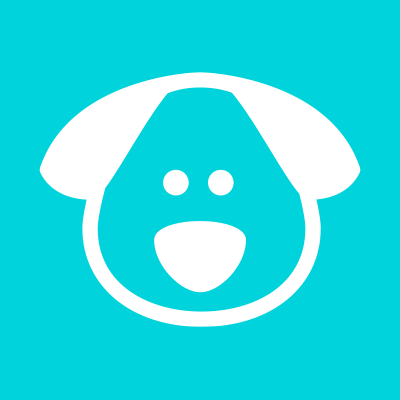 Bei Cao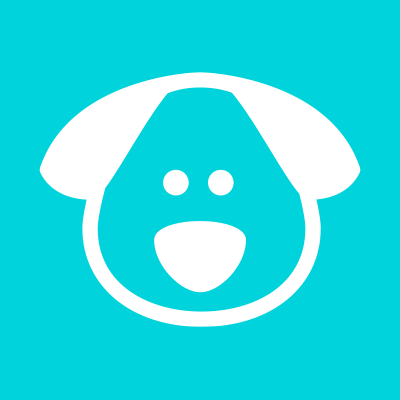 Charles Yen