We're fundraising for...
Every day in NSW, 67 animals experience cruelty, neglect, and abuse.
RSPCA's inspectors come to the rescue, offering a new chance for a life filled with the love and care all animals deserve.
We're running to the rescue from October 18-31, to help RSPCA's incredible inspectors save more animals from cruelty. With your help, RSPCA's inspectors can rescue all these creatures great and small!
Please suppawt us by making a tax-deductible donation to our fundraising page for RSPCA NSW.
Together we can run to the rescue – are you ready?
Thank you so much!
Thank you to our Sponsors
Richard Keit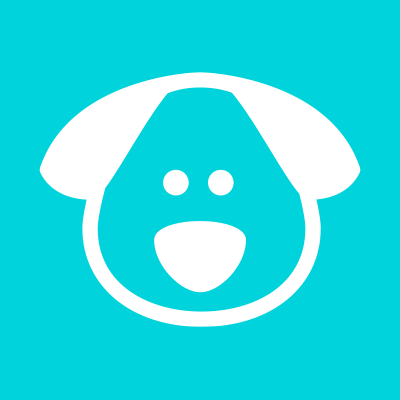 Edge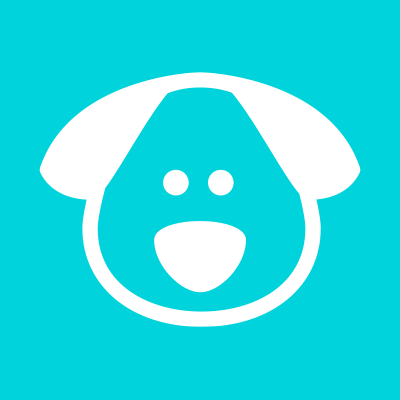 Darren Furlotte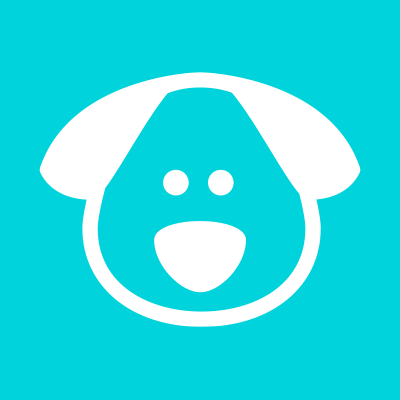 Kay Keit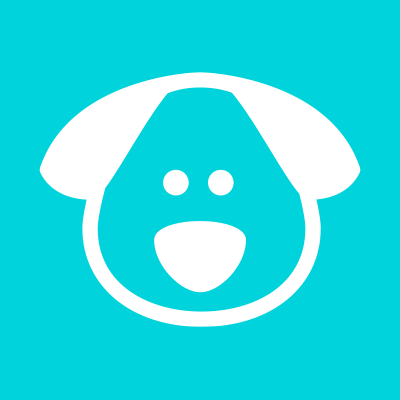 Matt Leese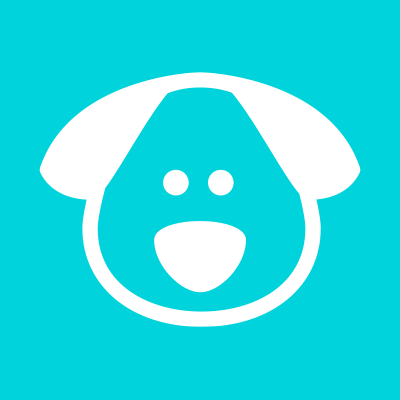 Michael Keit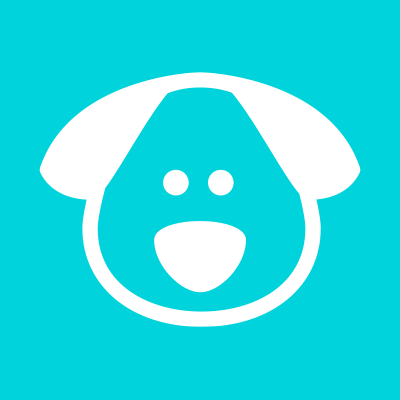 Yury El Capitain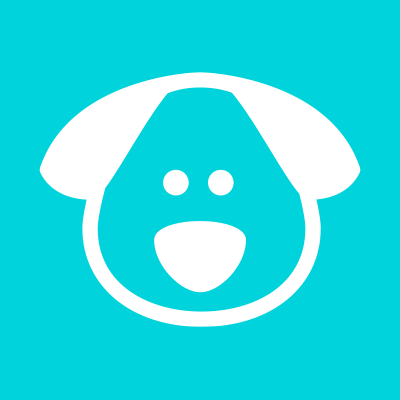 Dulce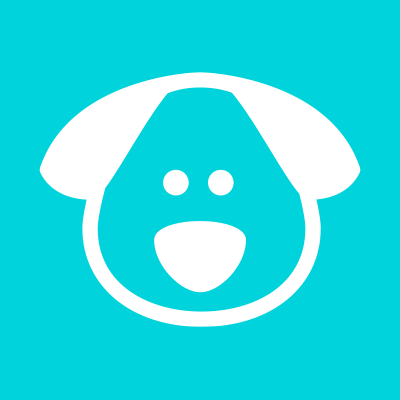 Stoyan Shopov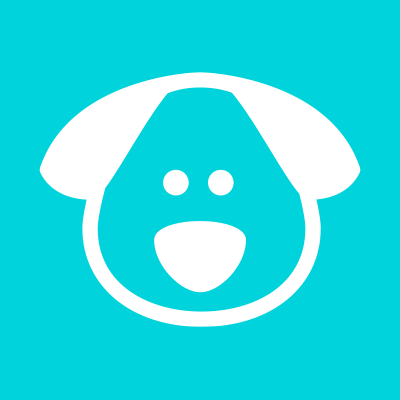 Hamish Ridland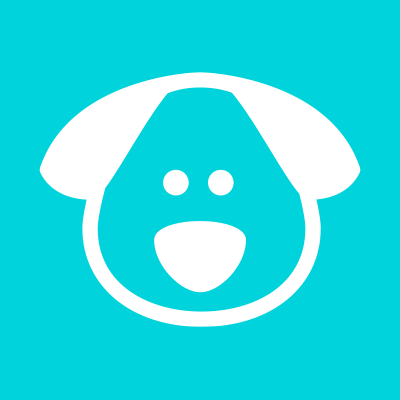 Mahesh Aswani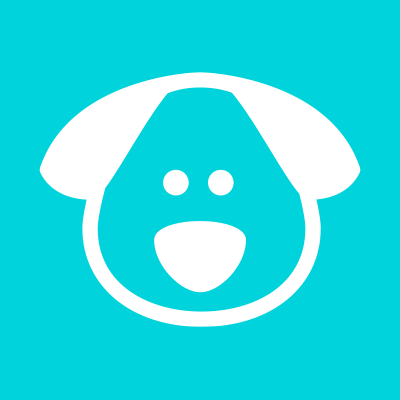 Felix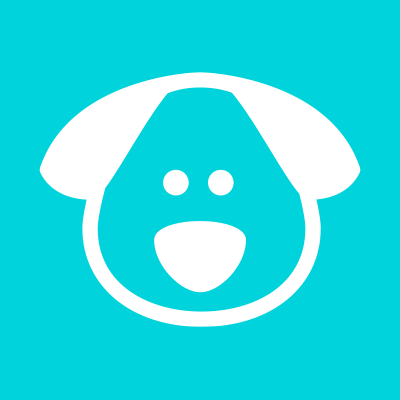 Joe Murphy
Rohan Sharma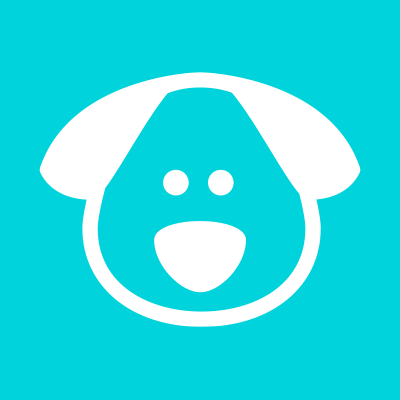 Jd & Pras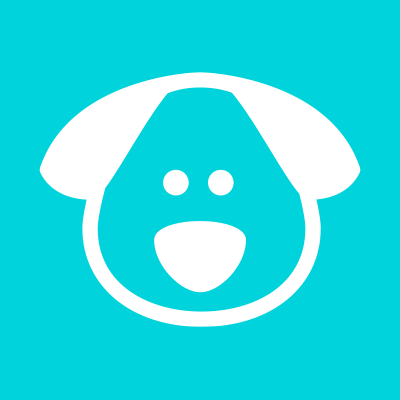 Richard Keit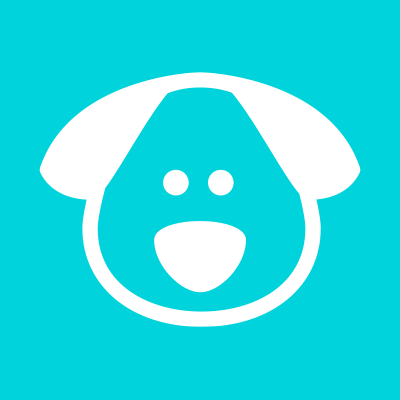 Olivia And Azalea!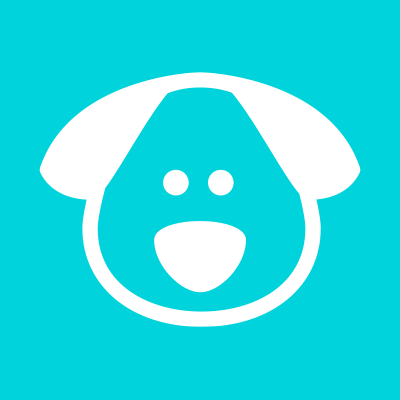 Shane Beck