We're fundraising for...
Every day in NSW, 67 animals experience cruelty, neglect, and abuse.
RSPCA's inspectors come to the rescue, offering a new chance for a life filled with the love and care all animals deserve.
We're running to the rescue from October 18-31, to help RSPCA's incredible inspectors save more animals from cruelty. With your help, RSPCA's inspectors can rescue all these creatures great and small!
Please suppawt us by making a tax-deductible donation to our fundraising page for RSPCA NSW.
Together we can run to the rescue – are you ready?
Thank you so much!
Thank you to our Sponsors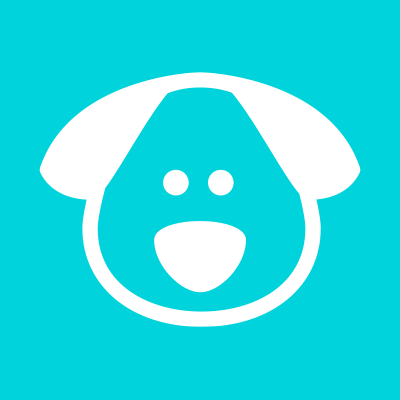 Ella