We're running and some walking to the rescue!
Every year, RSPCA receives 56,000 reports of animals in danger.

RSPCA's inspectors come to the rescue, offering a new chance for a life filled with the love and care all animals deserve.

We are running to the rescue from 18-31 October to help RSPCA's incredible inspectors save more animals from cruelty. With your help, RSPCA's inspectors can rescue all these creatures great and small!

Please suppawt us by making a tax-deductible donation to my fundraising page. Every dollar raised will help keep more kittens, puppies, farm animals and wildlife safe.

Together we can run to the rescue – are you ready?
Thank you so much!
Thank you to our Sponsors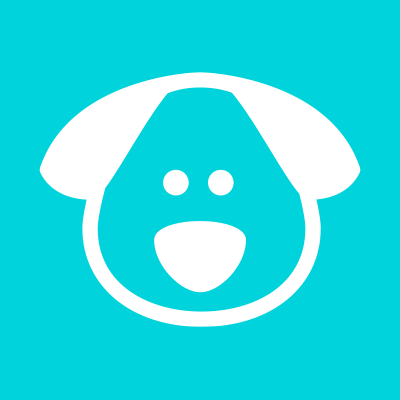 Sandra Miller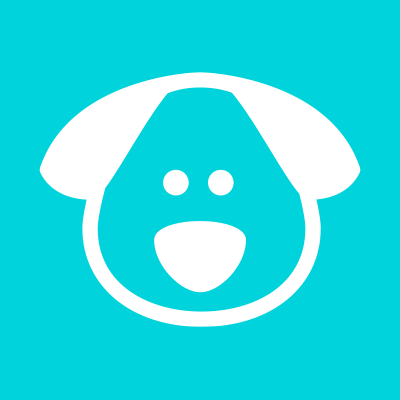 Rod D' Robertson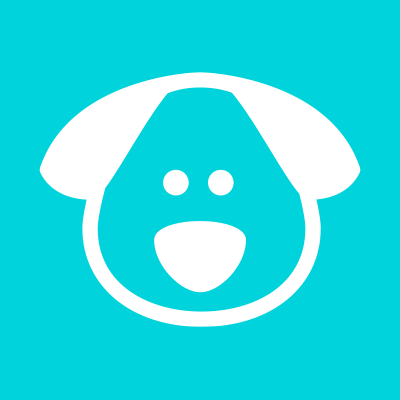 Charlie - Goodgames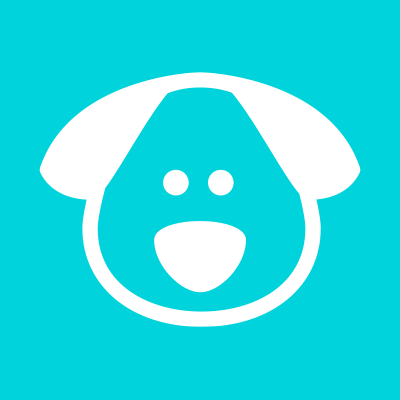 Anonymous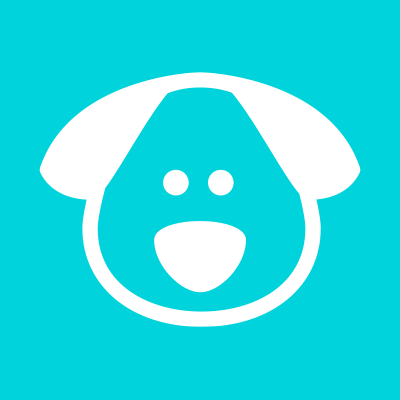 Joel Canning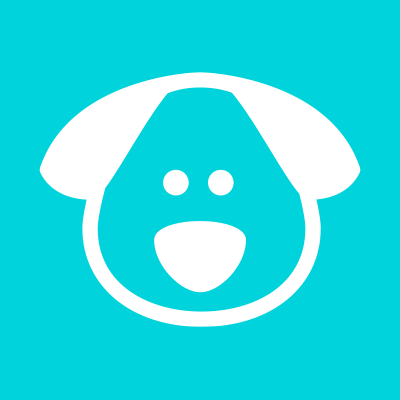 Pippa Nicholas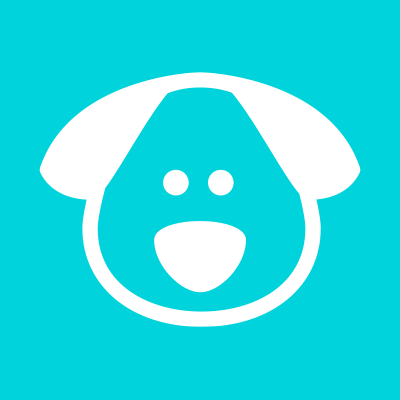 Rach Maloni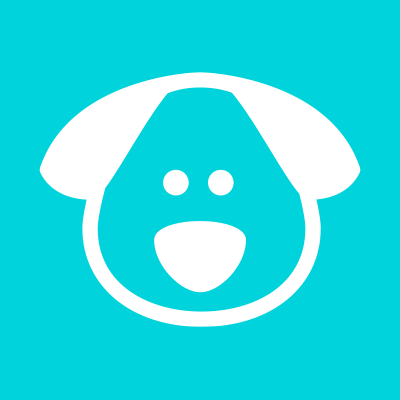 Michael Walton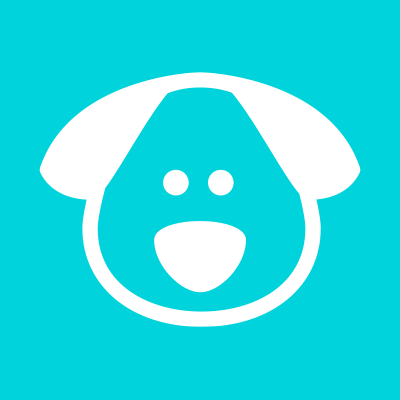 Peter Williams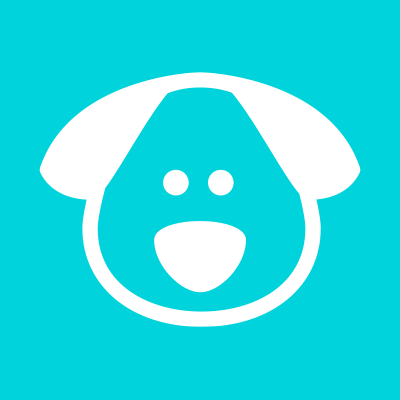 Andrew Nicholls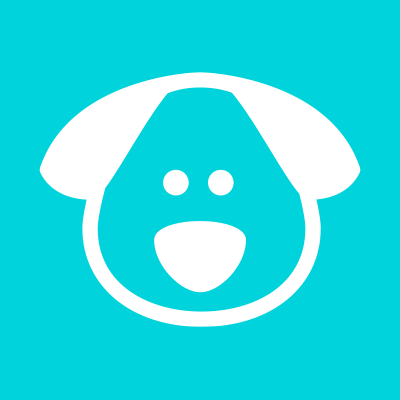 Luke Bush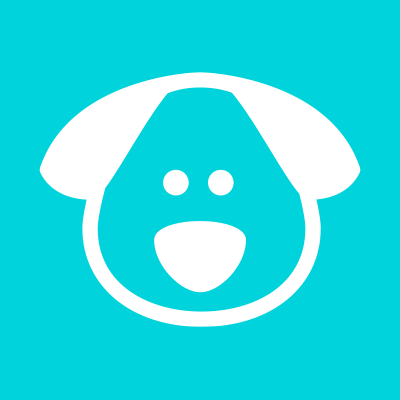 Woody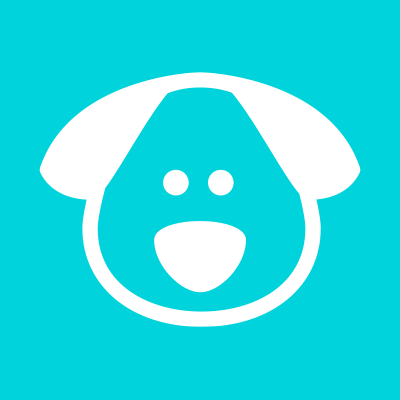 Jack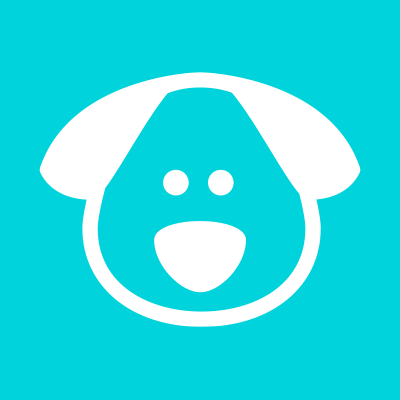 Bronte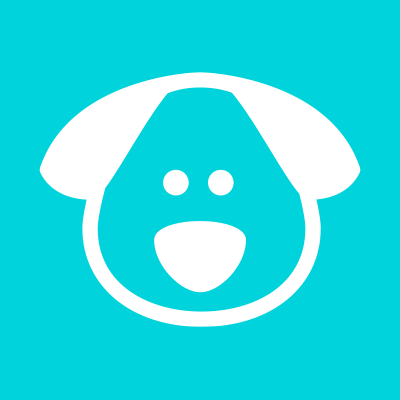 Jason Dohle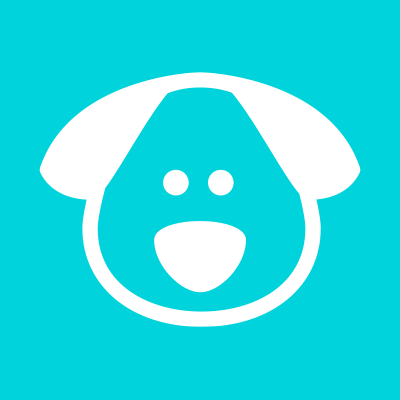 Jason Masters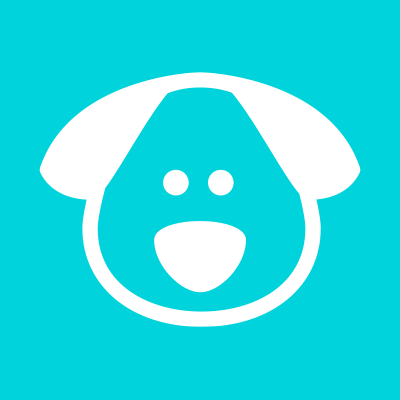 Sam Madame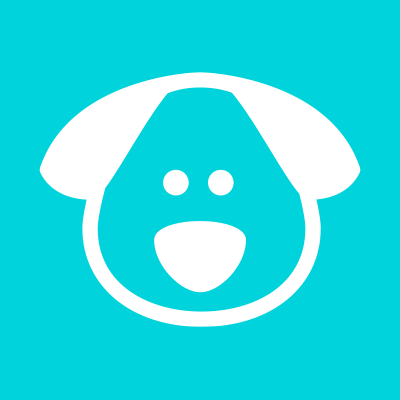 Aymeric Futol
Nigel Cockman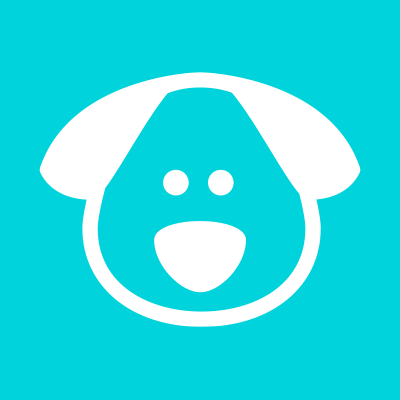 Alison Poole
Shad Harford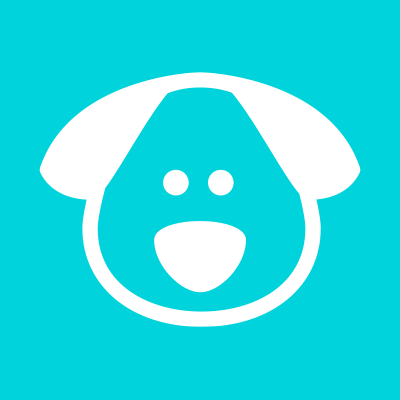 Ross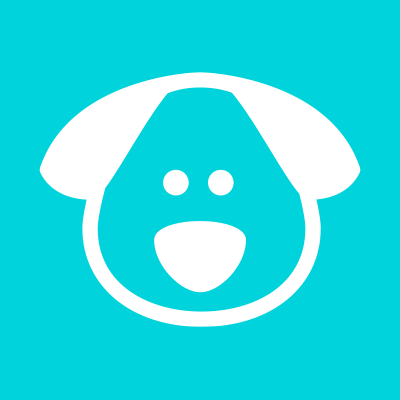 Kaye Brouwer
Kirren Fullagar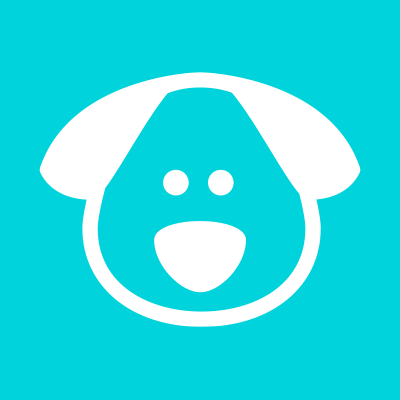 Best Husband Ever
Emily And Jayden Bush
Marnie Thomson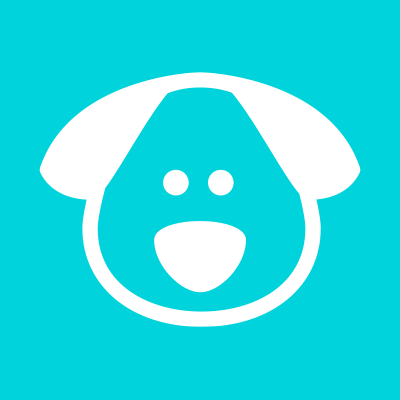 Bev Swift
Wendy Harmon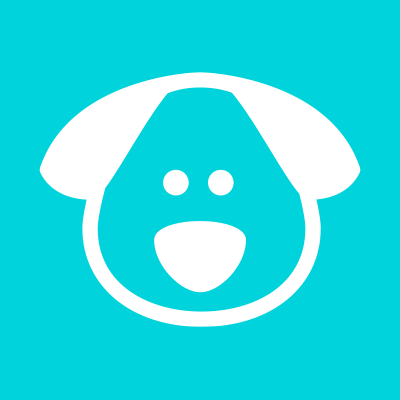 Ta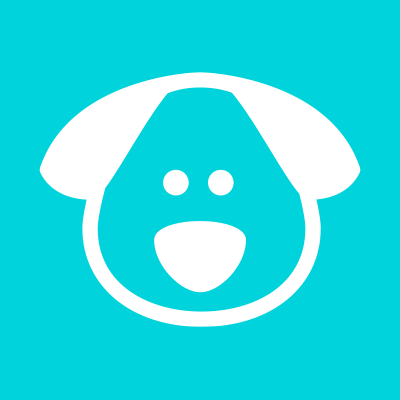 Jinxoctober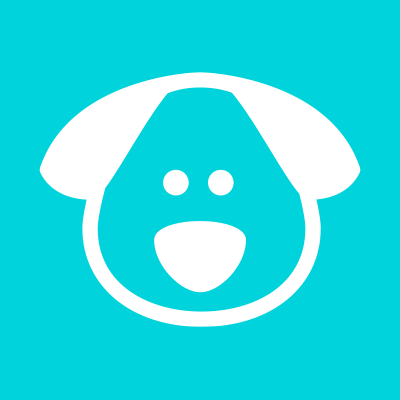 Elizabeth Tarr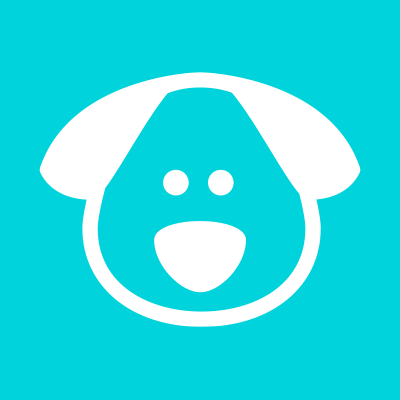 Diane Prunty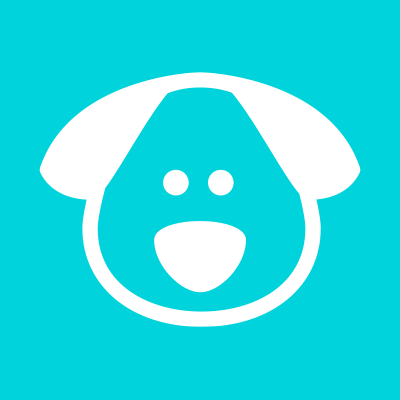 Bryanne Hadley
Ellie Sutherland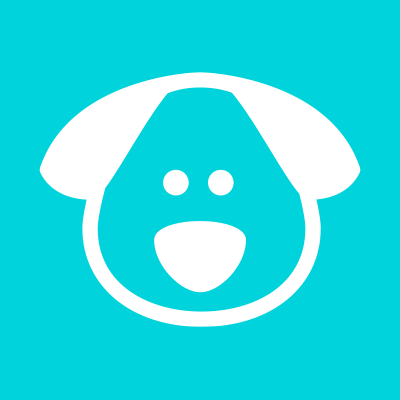 Felicity Hawkins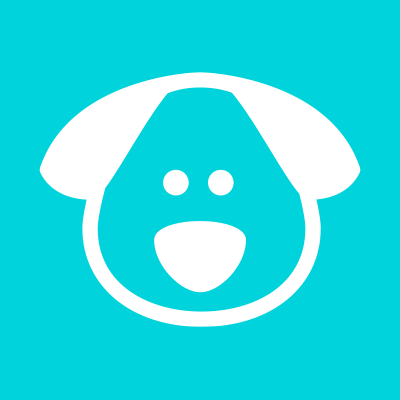 Maria Blasiak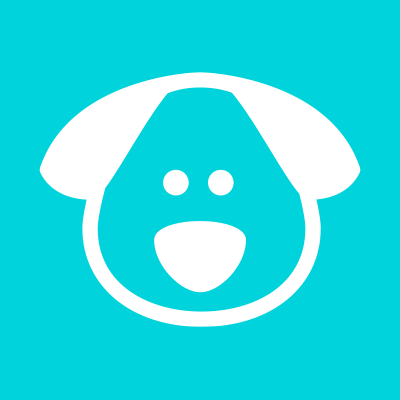 Debs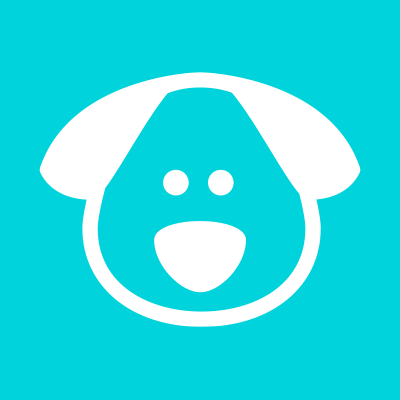 Sue Hawkins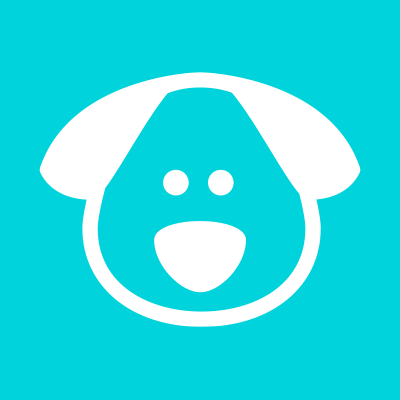 Shane Devries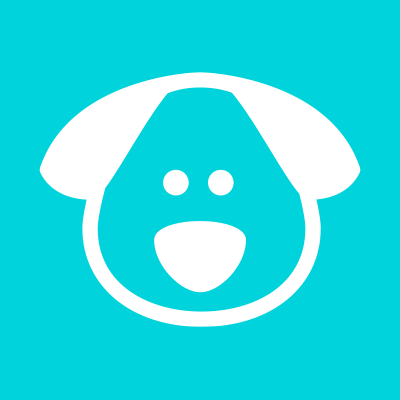 Chloe Trumper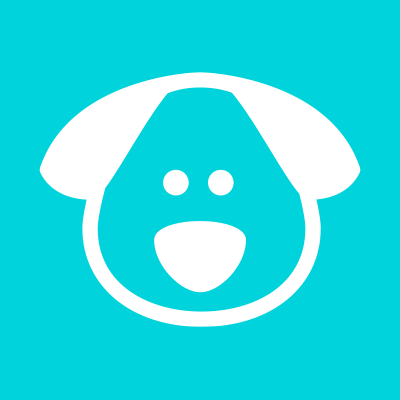 Ralph Jean-poix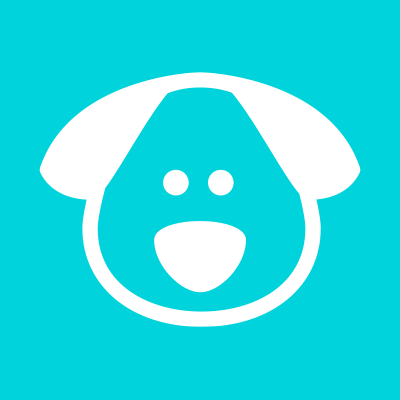 Eric Rosenal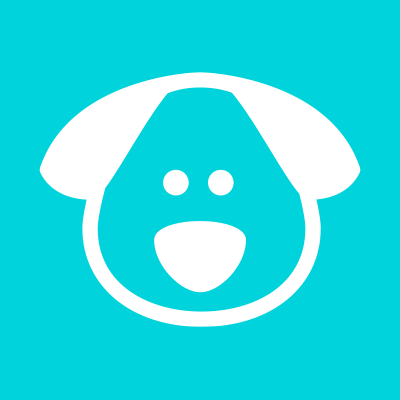 Kathrin Terblanche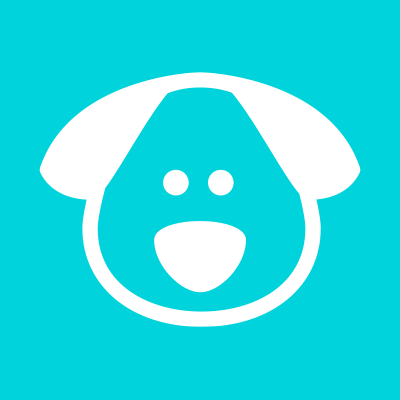 Odette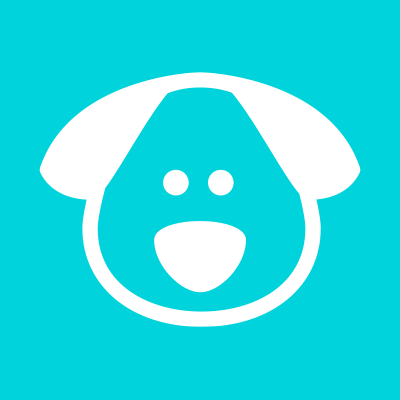 Nez Guevara
Alice Heydon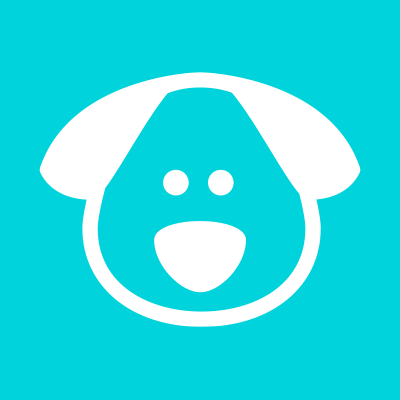 Coco Findgaard
Victoria Walker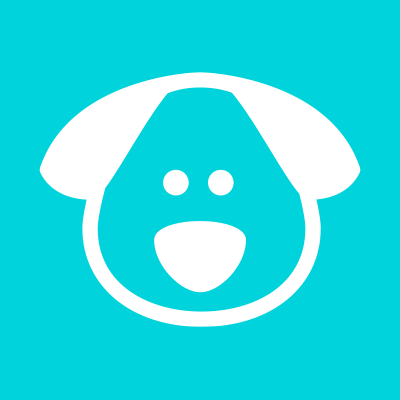 Crystal Nguyen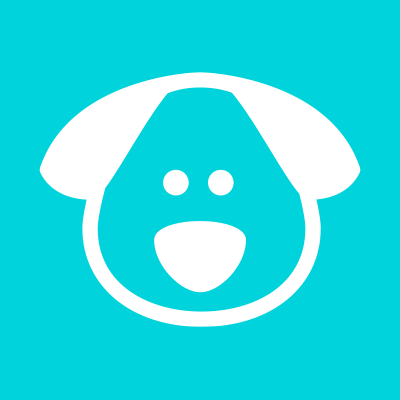 Sarah Stanley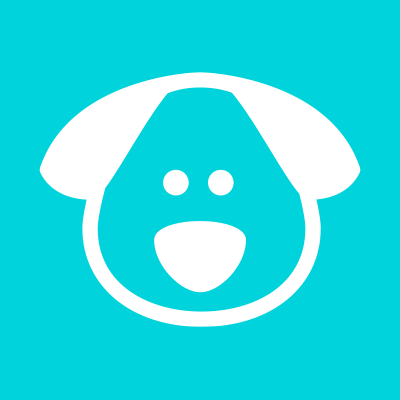 Gosia Paton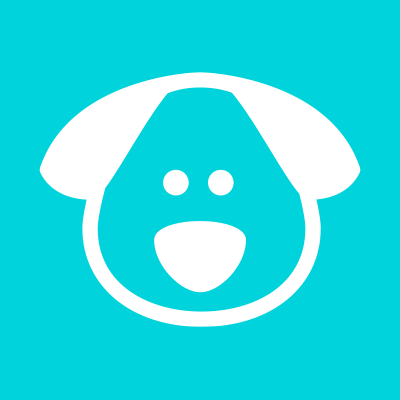 Jace Robertson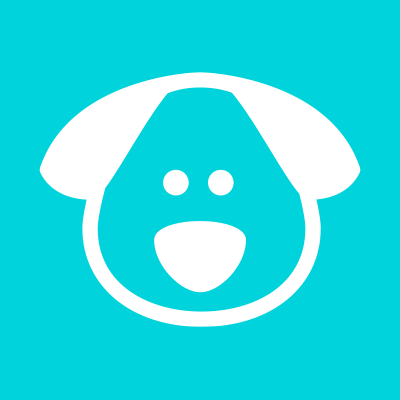 Evan Cooper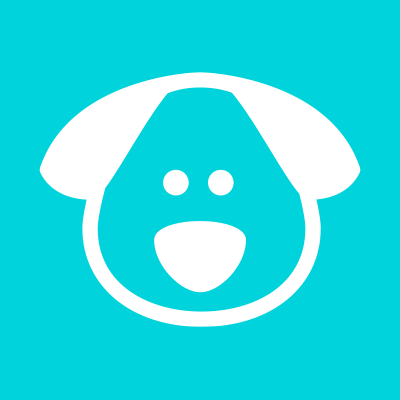 Deb & Mal
Nicky White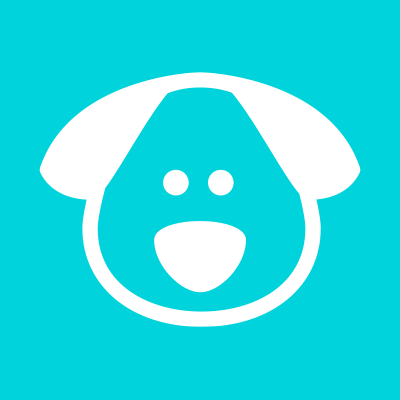 Kristina Donoghue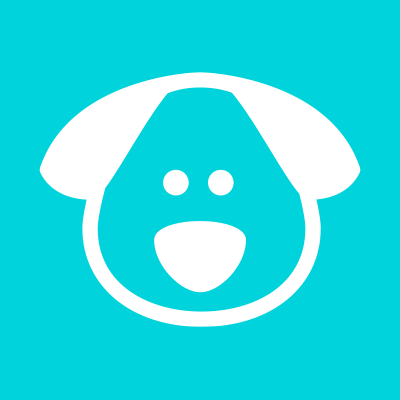 Andrew Linde
Anonymous
James Nicholas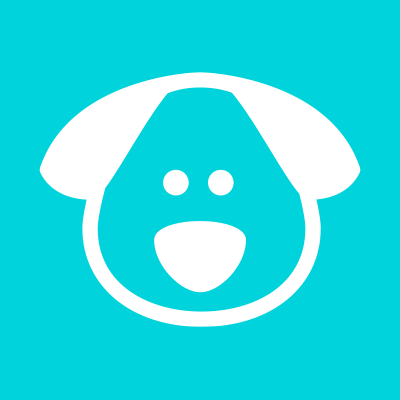 Dale Barnard
Robyn Davidson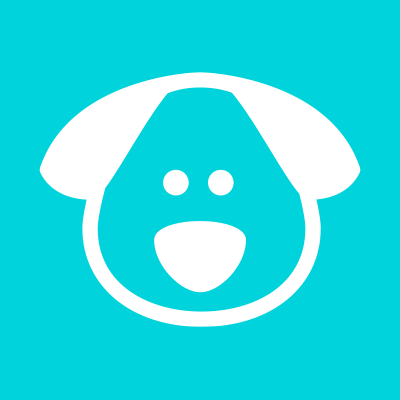 James Nciholas
James Nicholas
Jemski
Your Motivator!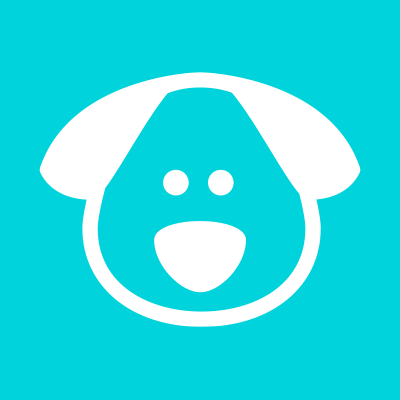 Sam Malage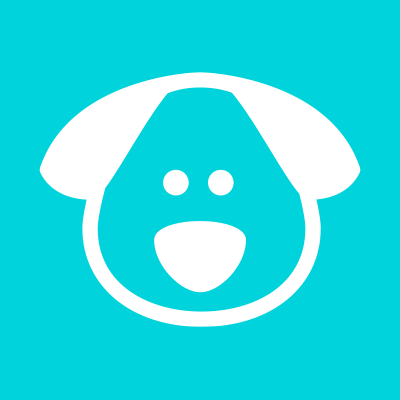 James Nicholas
James Nicholas
James Nicholas
James Nicholas
James Nicholas
James Nicholas
James Nicholas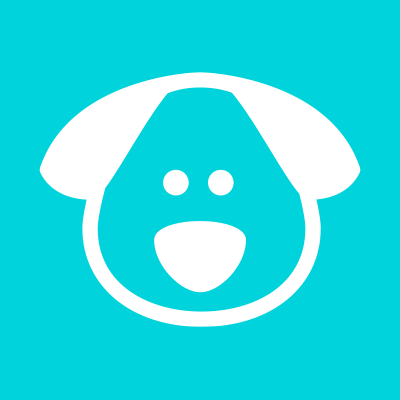 Raoul A Hendricks